Transform customer engagement with texting
Keep customers engaged and informed with Bulk SMS Service Reach your target audience worldwide and increase conversion and service.
Supported by many companies
around the globe
Leverage the power of bulk messaging
to supercharge your customer engagement efforts
OTP Service
Fast & Secure OTP Services
Using an OTP service and Verify, you may accomplish two-factor authentication.Utilize our SMS service's global reach to swiftly and securely protect your transactions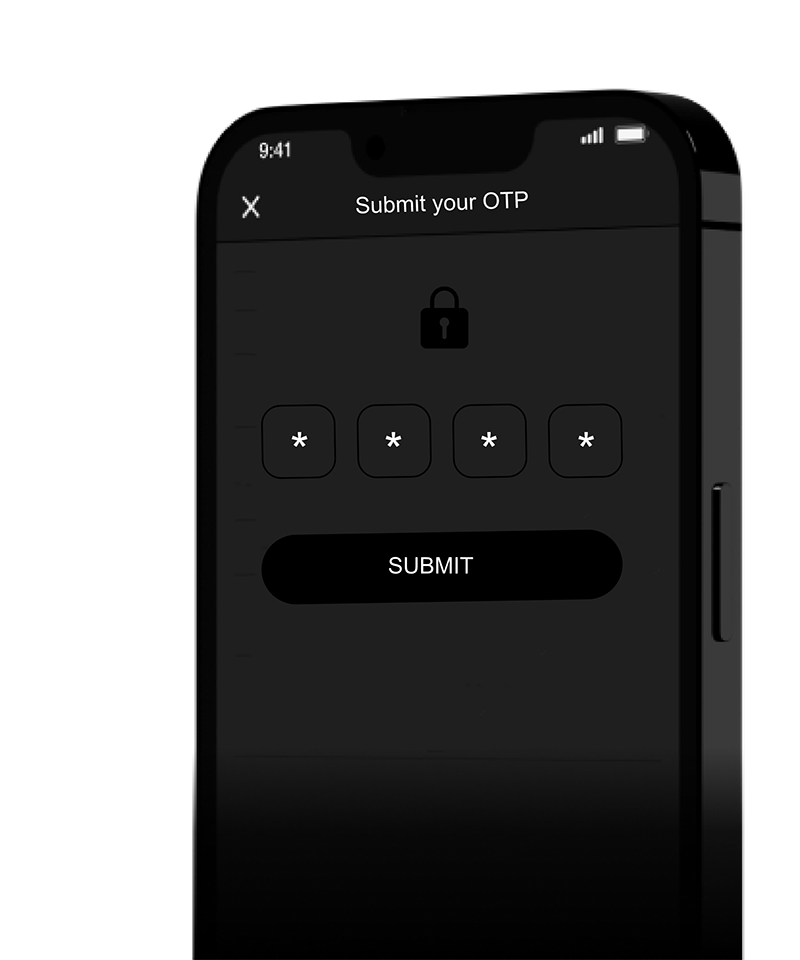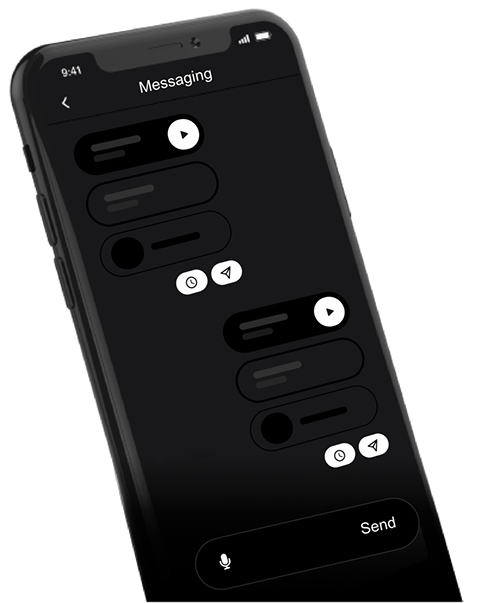 Bulk SMS
Engage Faster Text Messaging
You can send and receive SMS with our cloud-based mobile messaging services quickly and dependably.
SMPP
Top SMS Messaging Performance with SMPP
There are basically no restrictions on the volumes and capabilities that businesses that connect to our global messaging infrastructure with SMPP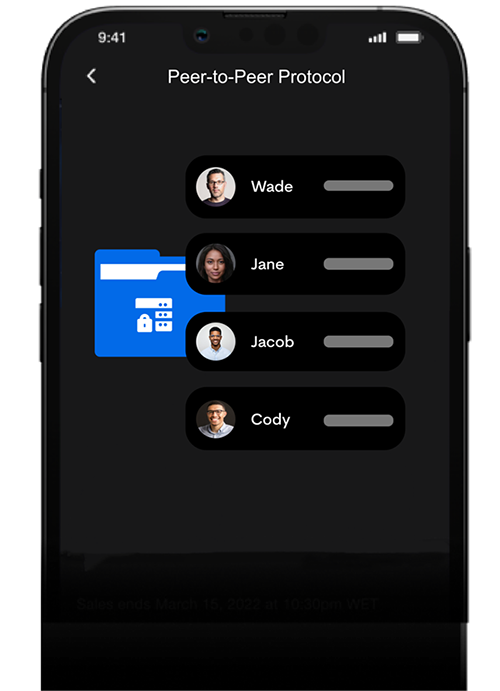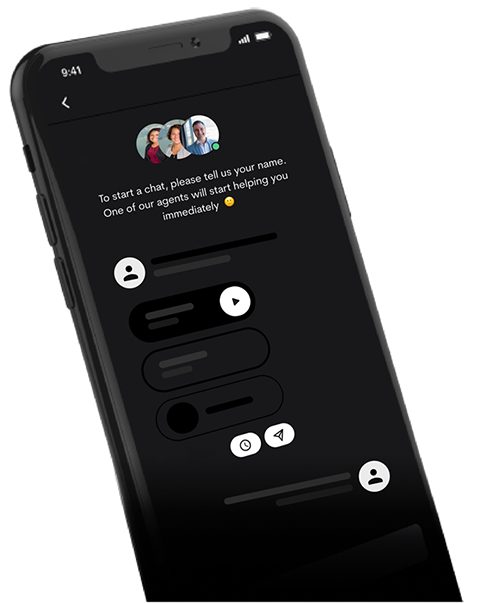 RCS Messaging
Help You Create a Memorable Brand Experience
The next-generation SMS service, RCS Messaging Service, gives messages the extensive capability of a mobile app.
Whatsapp Business API
WhatsApp Business API
Make a connection with Dove Soft Technologies to use the WhatsApp API for your business.Add rich communications options and your customers will be interested.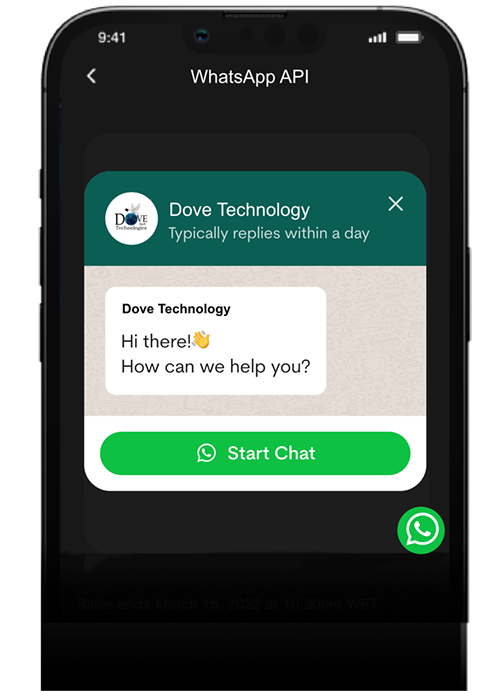 Know-how to perform better.
Merge all your customer's favorite chat apps like WhatsApp or Facebook Messenger into a single, easy-to-use omnichannel
The all-in-one chat solution with API technology
Take advantage of the API technology to turn every conversation into a conversion with a myriad of channels and tools to help you sell, support and reach customers better.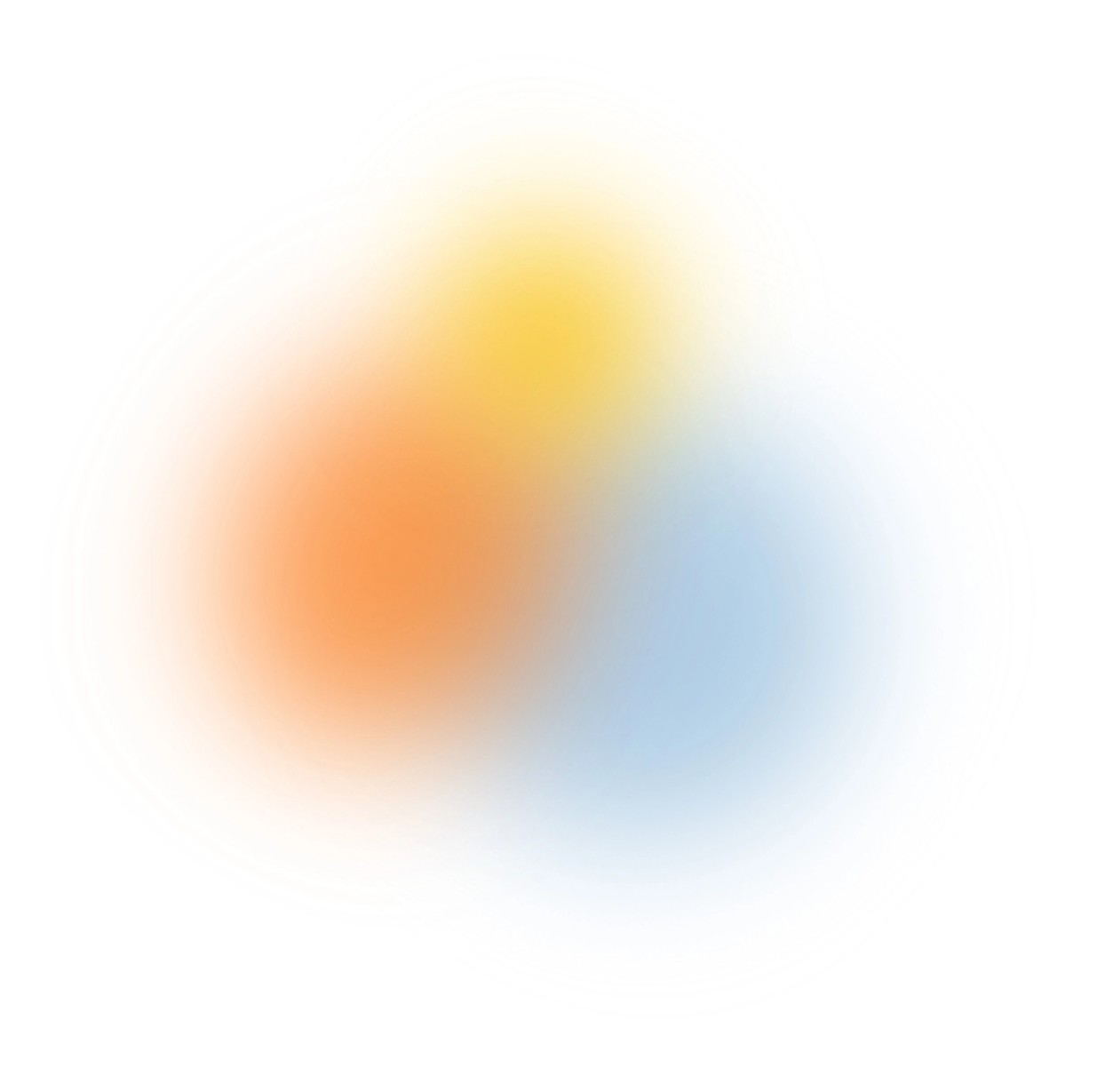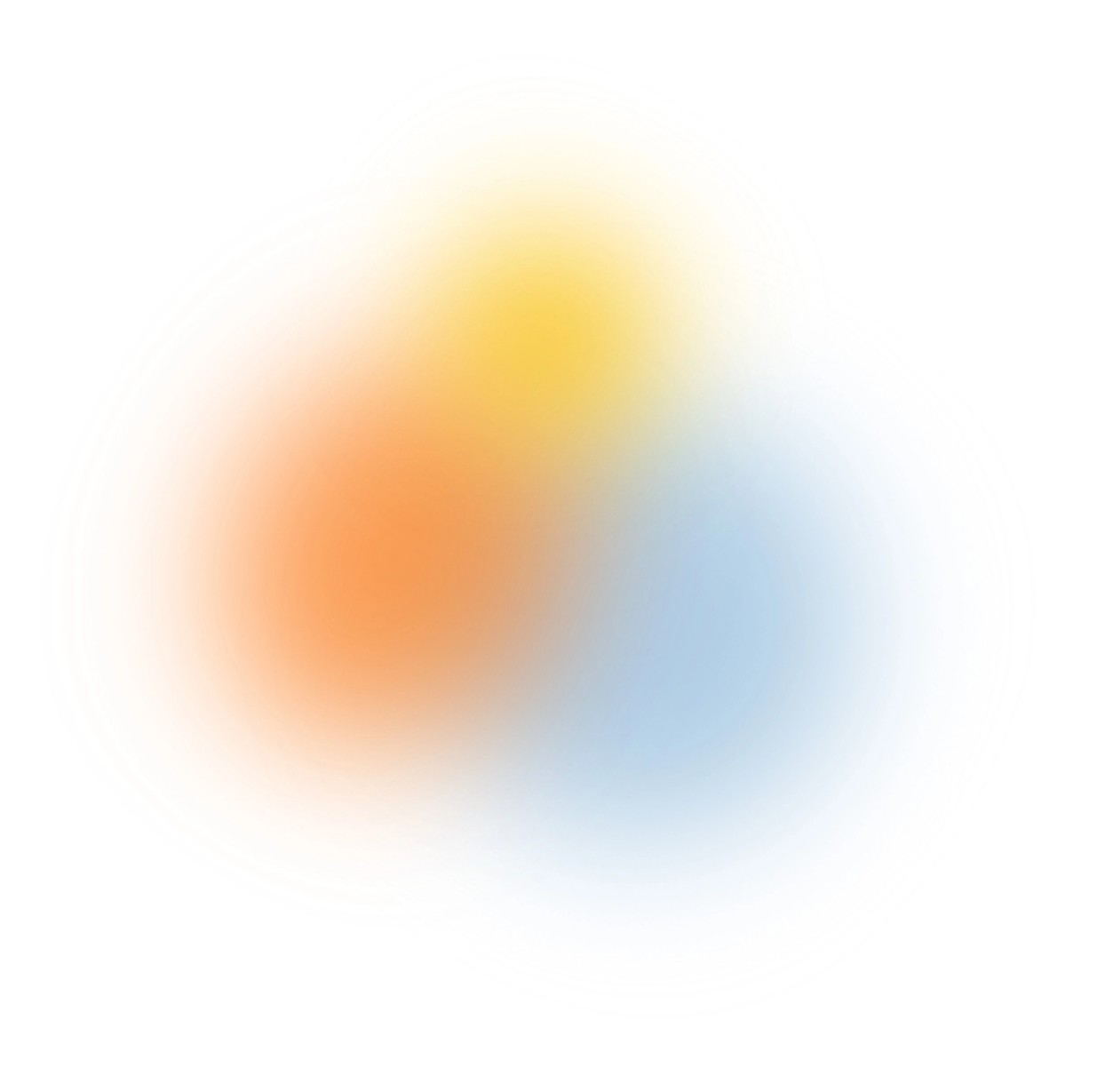 OUR PROMISE
Best-in-class security
Dove Soft is committed to protecting your business and customers' information. We are always updated with all data protection principles set out in key privacy regulations such as the General Data Protection Regulation (GDPR). We embody the spirit of applicable laws and regulations across multiple regions and go beyond the minimum requirements by upholding vigorous data security protocols.
Our Commitment
DOVE SOFT INTEGRATION
DOVE SOFT INTEGRATION
DOVE SOFT INTEGRATION
DOVE SOFT INTEGRATION
DOVE SOFT INTEGRATION
DOVE SOFT INTEGRATION
DOVE SOFT INTEGRATION
DOVE SOFT INTEGRATION
DOVE SOFT INTEGRATION
DOVE SOFT INTEGRATION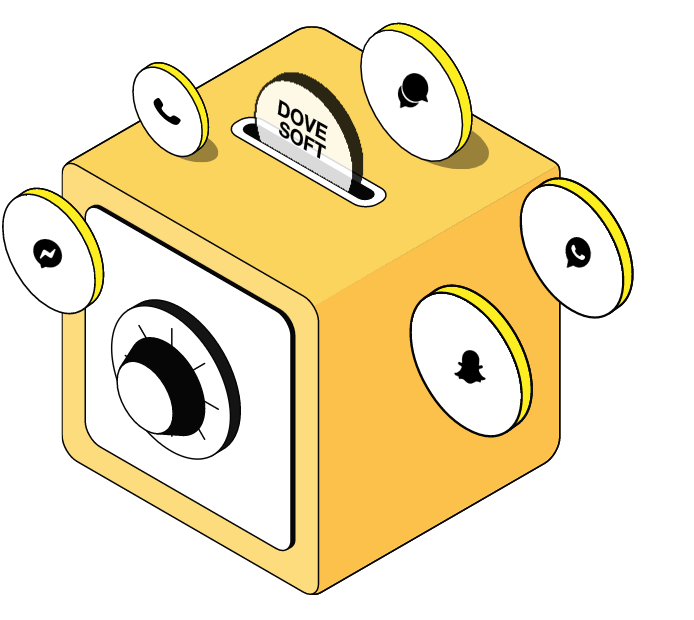 Zero Trust as Code
Automate your
journey to Zero Trust
Bring security up to DevOps speed with an API-first design that easily integrates with your stack, no changes to infrastructure needed. Just choose your IaC, choose your VPC, and deploy.
Testimonials
Dove Soft Technologies aspires to spreadhead the cloud communications industry and assist small to large businesses in creating high-converting communication funnels.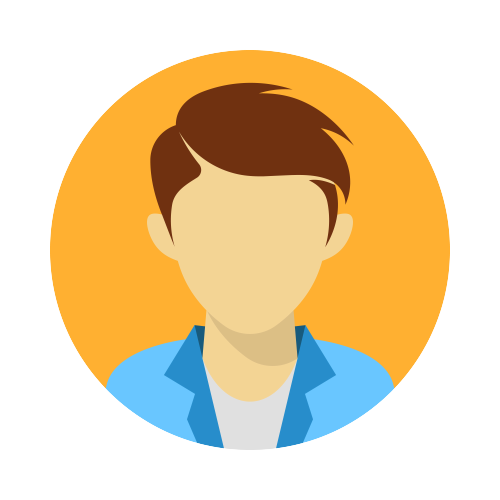 Ethan Chan, TechIQ, Singapore
I would tell you that they are "simply the best". Always on top of delivery schedules and commitment.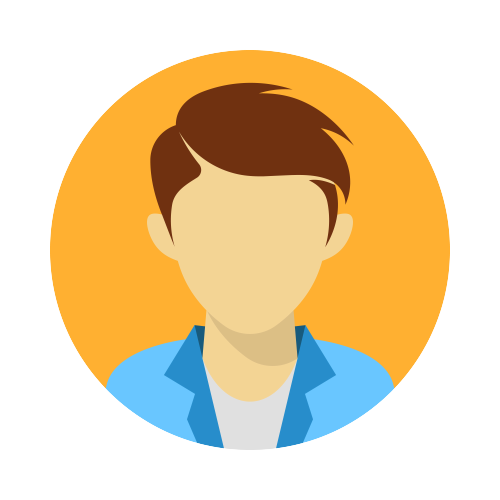 It was our pleasure to be with Udit and the team. I really appreciate their sense of understanding business criticality while working on the deal. Pre and post-service support make the entire workflow effective and efficient, and this is their main reason for successful deliveries.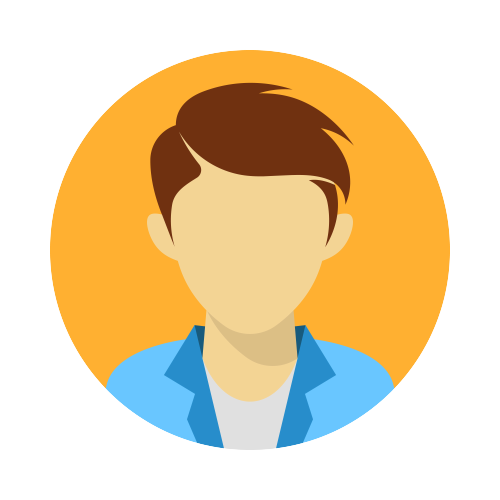 Tom Tanks, Jeff App, Vietnam
Dove Soft's expertise in simplifying the communication strategies of businesses has helped us expand the user-friendliness of our services and support a larger pool of satisfied clients.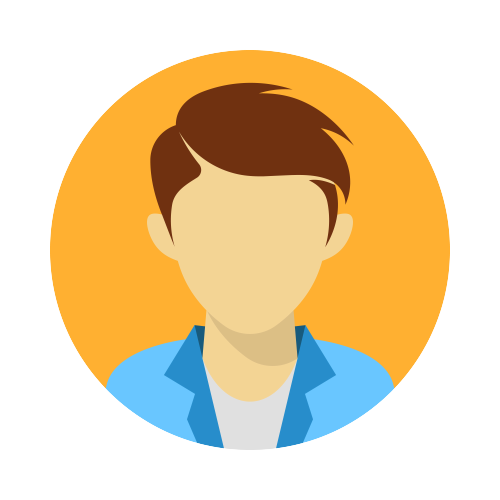 Director, Zee Telefilms, India
Once we initiated our cloud communications campaigns, the results were evident much sooner than expected. Thanks to Dove Soft and the team, we are leveraging the benefits of seamless customer communication channels.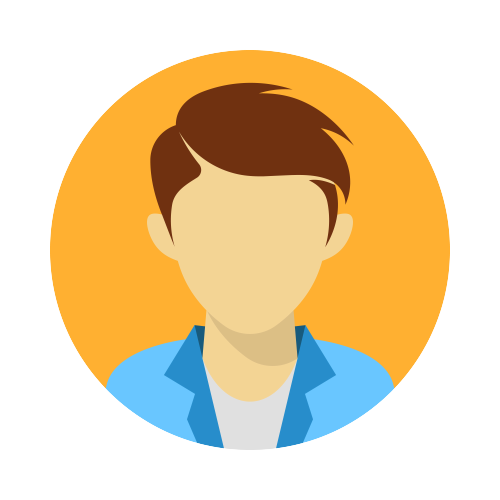 We trust DOVESOFT for all our automated communications with our customers. Whether it's a simple OTP message or document-related text, it makes it smooth & precise, unlike anything we tried before.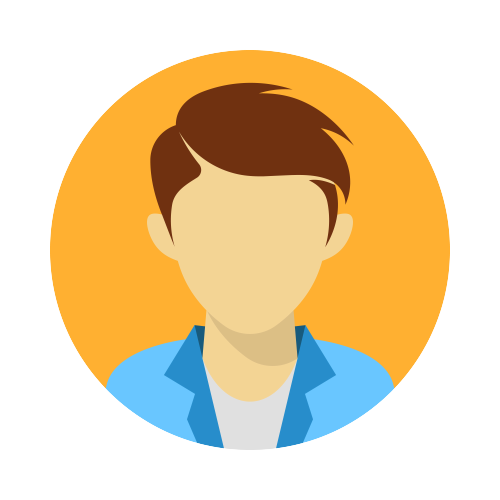 Being a socio-professional networking platform, real-time communications are a must. With DOVESOFT, we can now send SMS to thousands of people at once in just a click.
Unleashing the Potency of Email Marketing with Omnisend:
Discover the power of Omnisend in revolutionizing...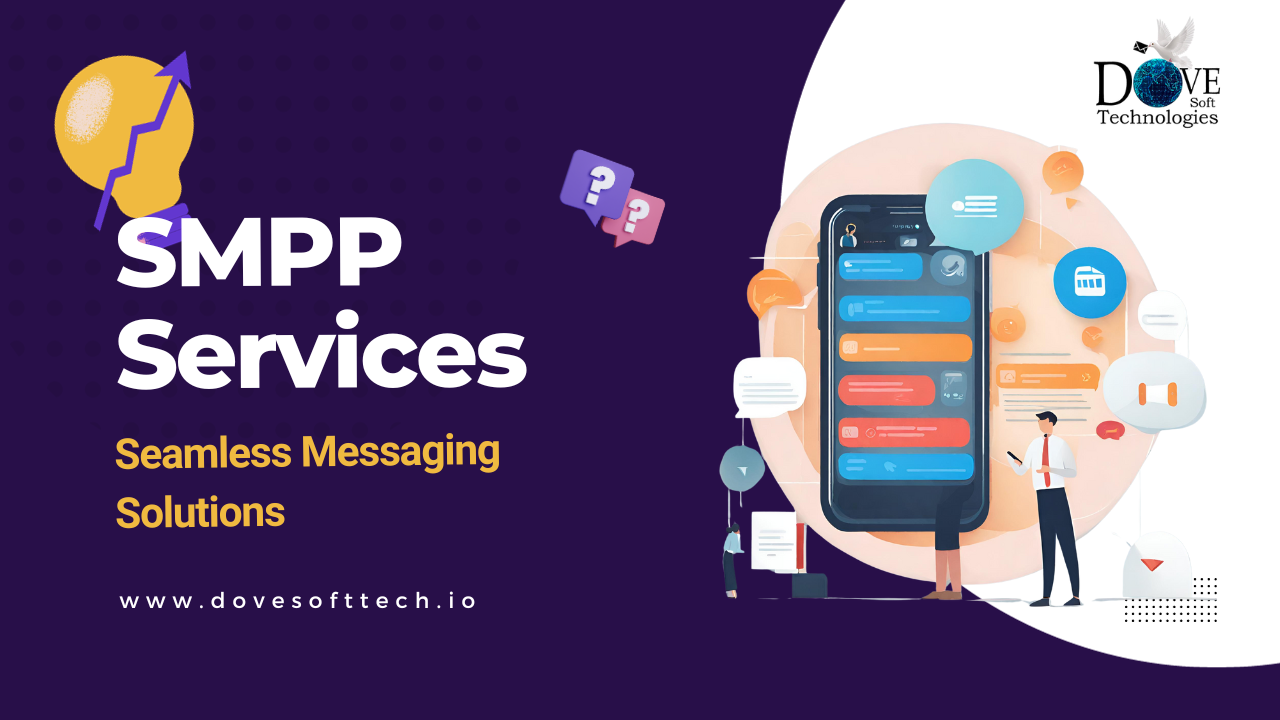 Leveraging SMPP Services for Seamless Messaging Solutions
Experience the transformative power of SMPP servic...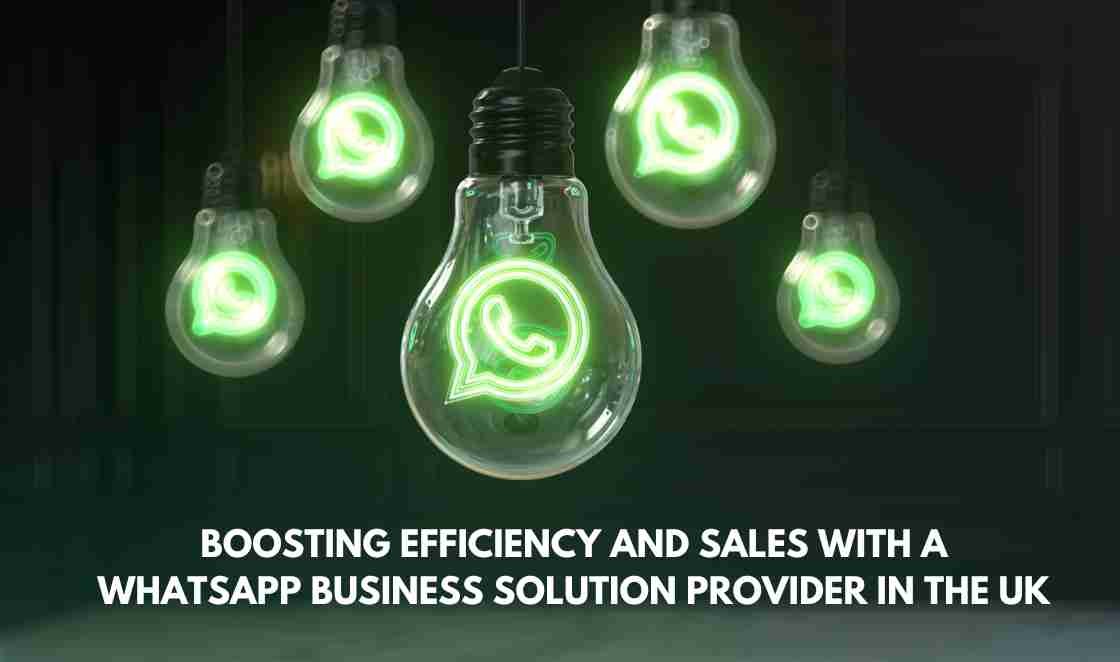 Boosting Efficiency and Sales with a WhatsApp Business Solution Provider in the UK
Elevate efficiency and sales in the UK with Dove S...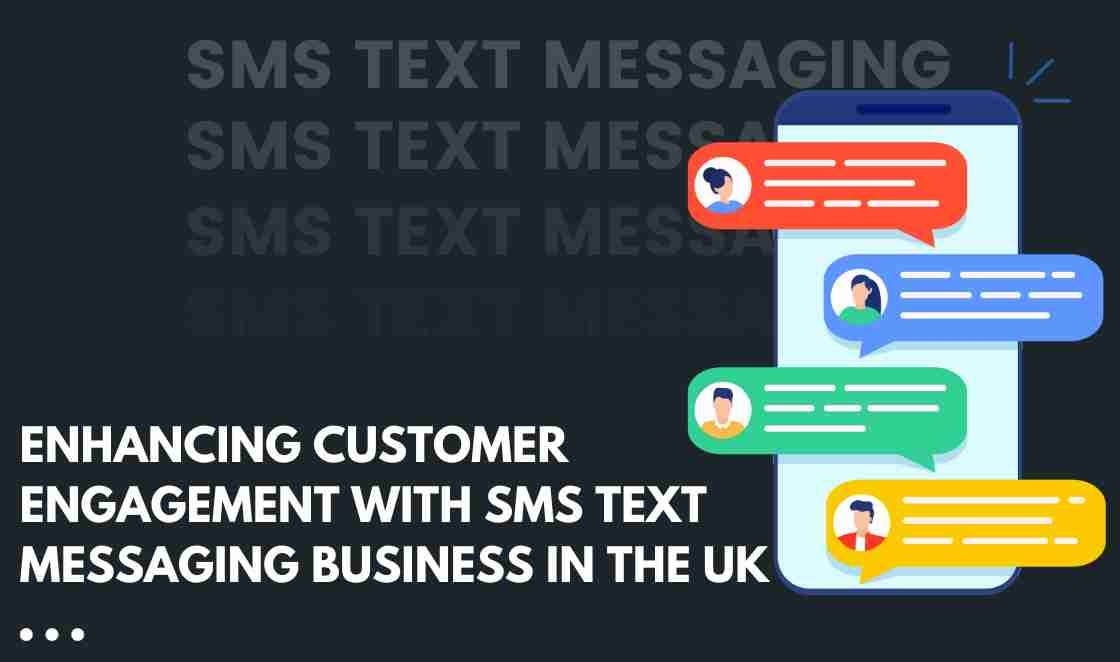 Enhancing Customer Engagement with SMS Text Messaging Business in the UK
Enhance UK engagement with SMS Text Messaging Busi...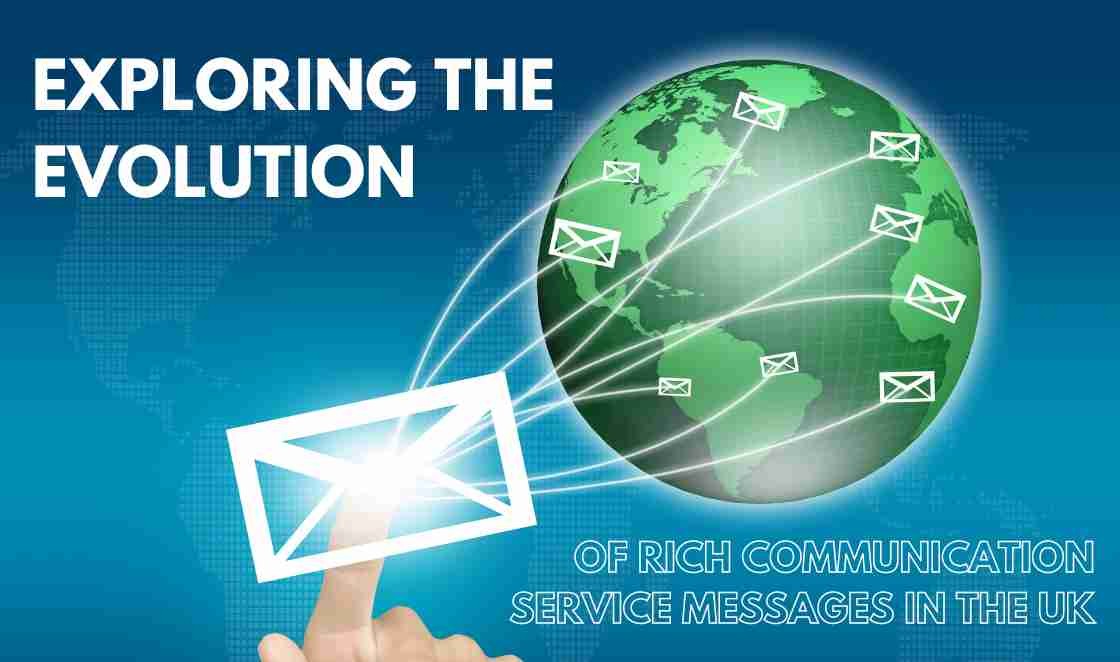 Exploring the Evolution of Rich Communication Service Messages in the UK
Explore the evolution of Rich Communication Servic...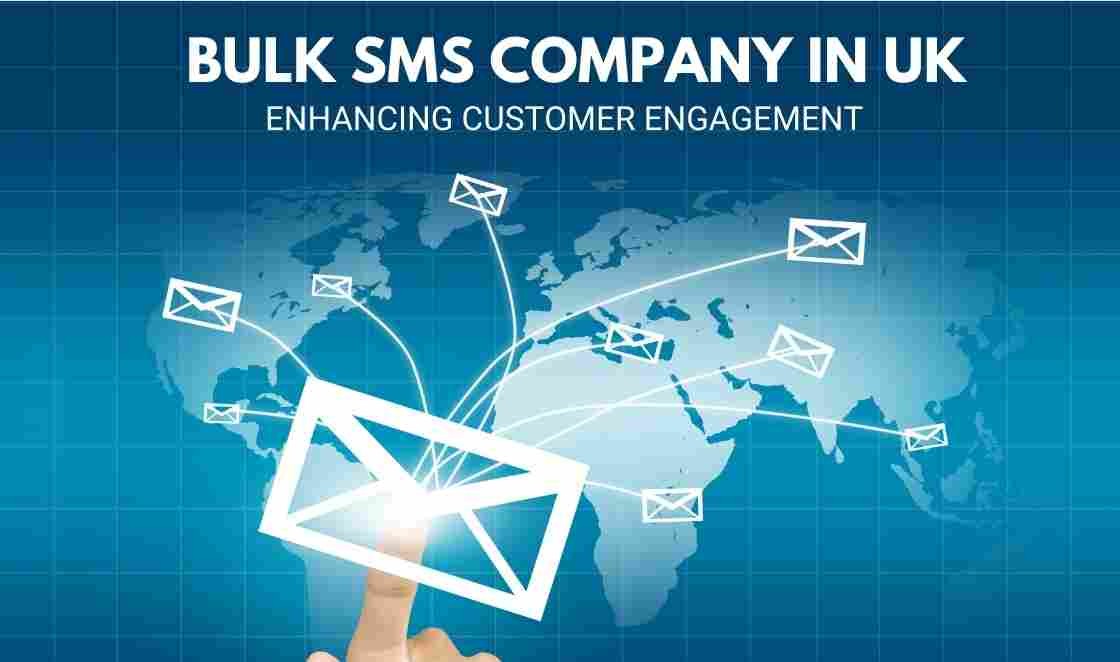 Bulk SMS Company in UK: Enhancing Customer Engagement
Unlock the power of SMS automation with Dove Soft,...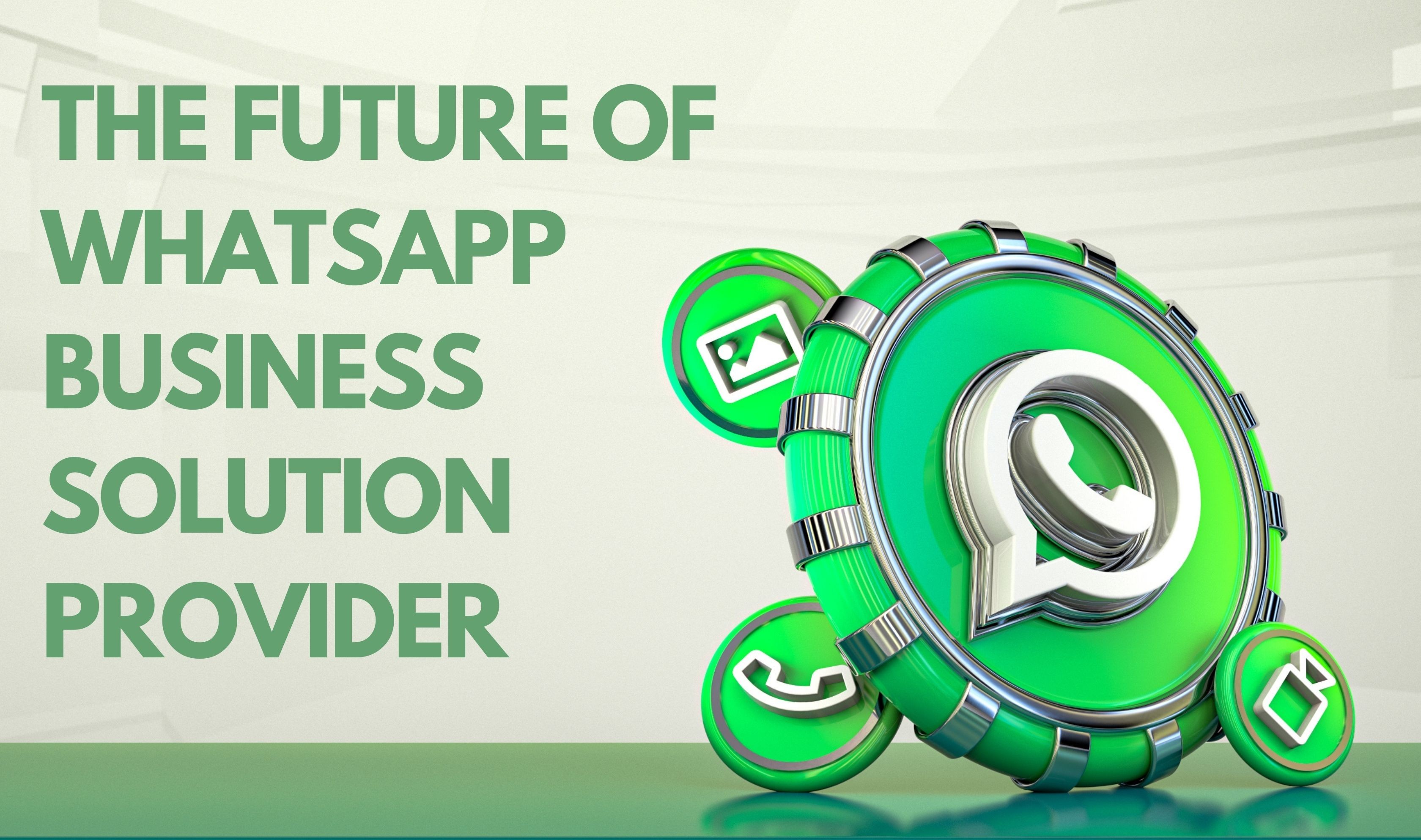 The Future of WhatsApp business solution provider
Dove Soft Tech: Your trusted WhatsApp Business Sol...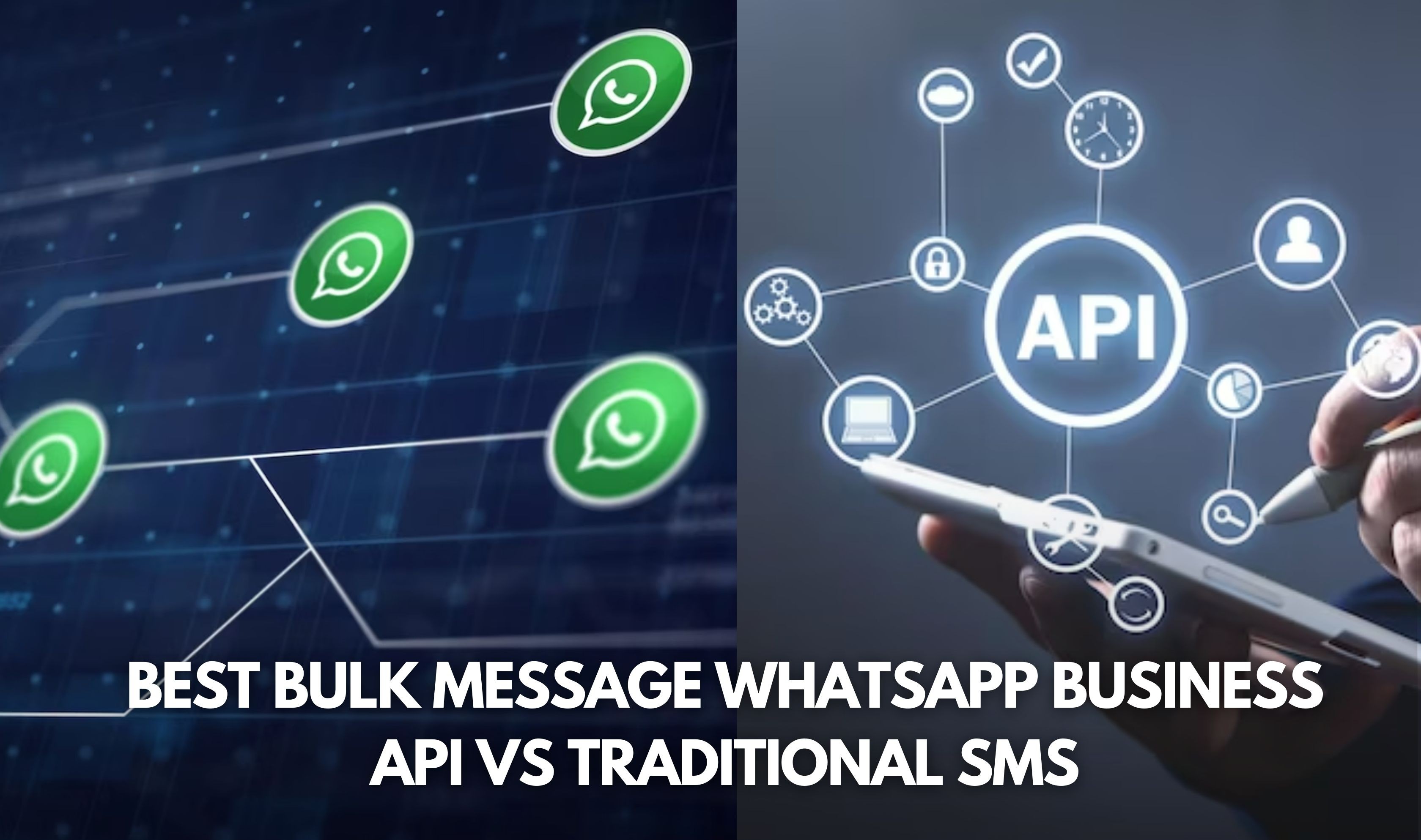 Best Bulk Message WhatsApp Business API vs Traditional SMS
Dove Soft Tech: Your ultimate solution for Bulk Me...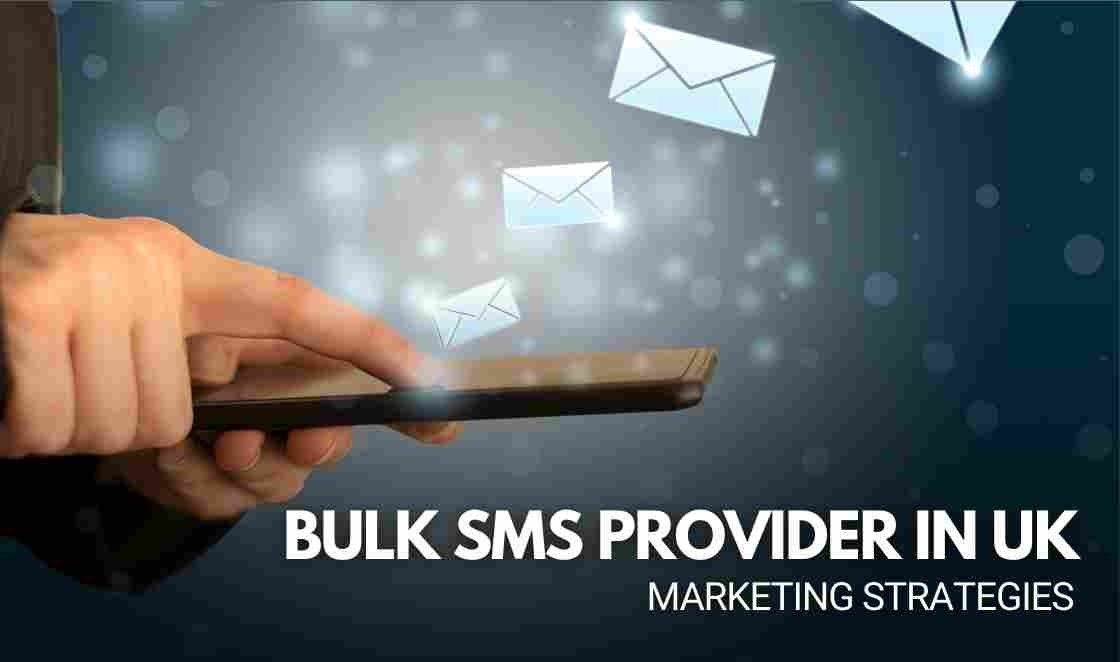 Bulk SMS Provider in UK - Marketing Strategies
Supercharge Your Business with Bulk SMS Marketing....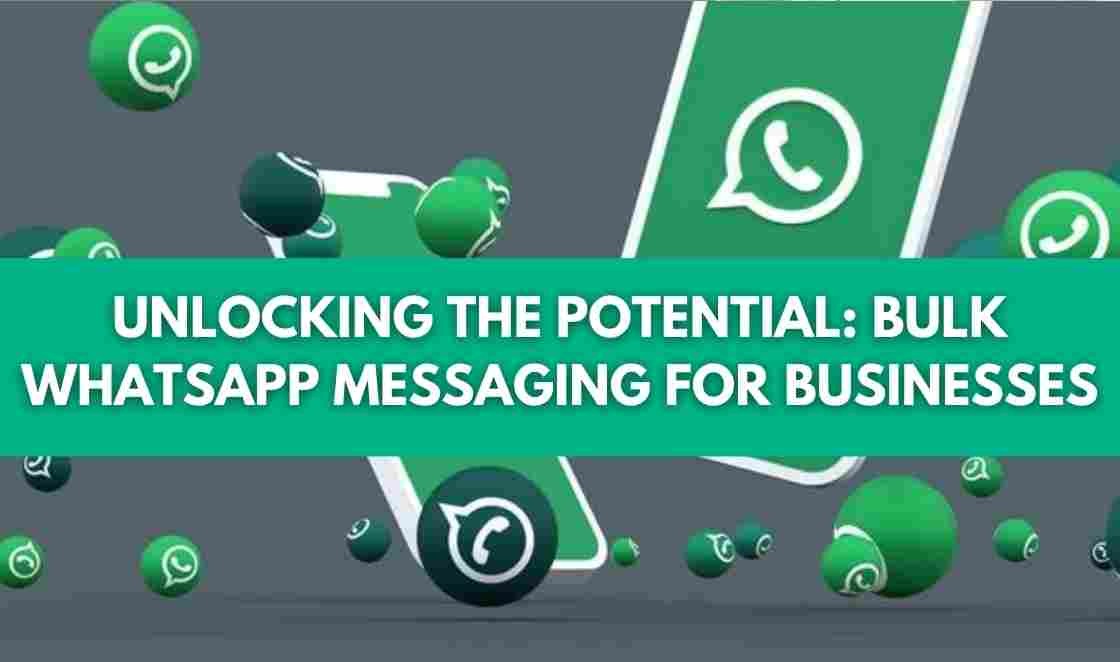 Unlocking the Potential: Bulk WhatsApp Messaging for Businesses
Unlock Business Success with Bulk WhatsApp Messagi...
FAQ
our contact forms are user friendly. You can reach us seamlessly through such forms and our account manager will reach to assist you.
It is case based, the refunds are initiated based on the cases where clients can reach their account manager, raise the dispute and once the results are satisfactory refunds are initiated. We do not refund on any spam/phishing/illegal etc.
Yes, We do provide Global Coverage. Our Standard Rates are available in the products column. For Best Rates, we request you to reach us and we assist you with the suitable options.
You can reach your account manager who can help you with all the appropriate suggestions and assign you with best plans. We make sure your rates are better and upto market price.
We provide online mode like Credit cards, Paypal as well as offline mode like Bank transfers.
Yes, the Delivery reports are available on both Web Portals & API module. You can test our services before pursuing toward Payments