Overview
Customers can have rich discussions natively on their smartphone by using RCS Messaging Service. It's everything on the phone and available for usage without the need for any additional apps or downloads. With our RCS Messaging Services, you may reach millions of users with your brand in just one click
Rich Media Experience
It's an incredible tool for business communications thanks to advanced features like rich media, customizable buttons, Calendar connections, and greater character limitations.
Integrated Chatbot
You can utilize conversation automation to deliver your consumers pertinent and timely notifications and digitize repeated communication patterns using chatbots.
Real Time Analytics
RCS Messaging Service offers real-time statistics, including "messages delivered" and "messages seen" reports, as well as on-screen event tracking.
Increase your business
Many business owners using SMS find that the time saving benefits frees them up to focus on what really matters - the growth of business
Contact Us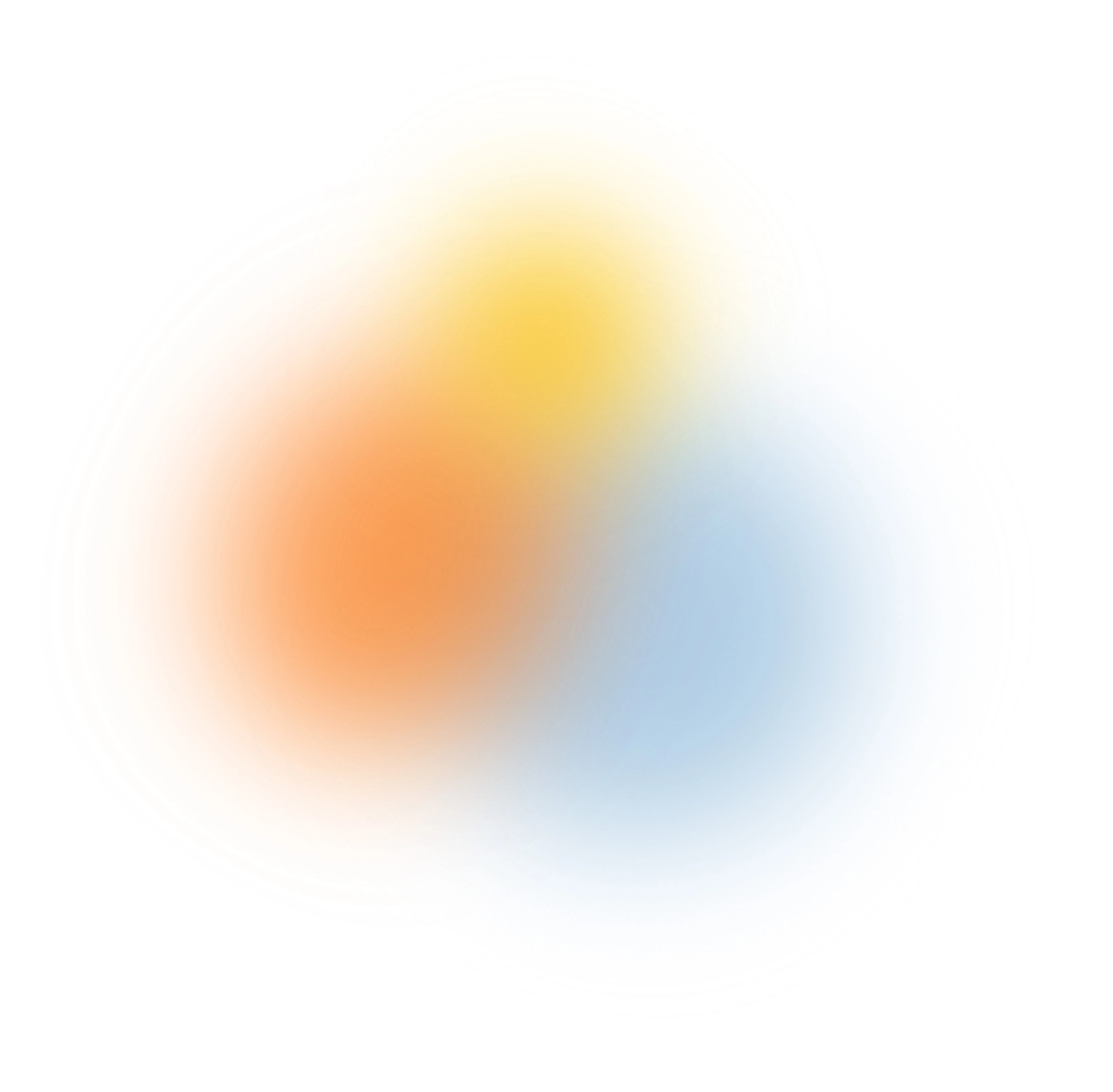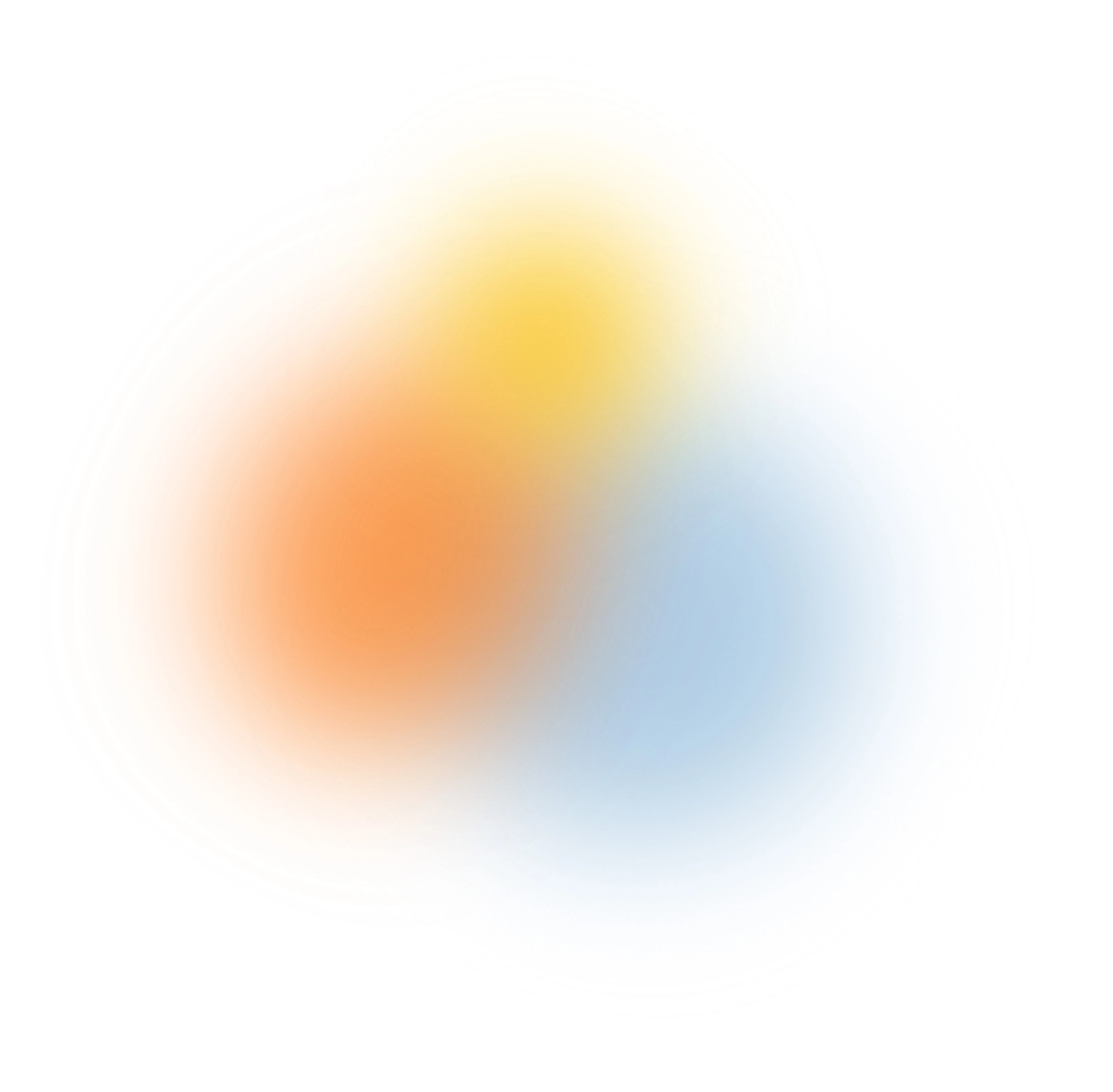 How RCS Messaging is working
Rich Resources

RCS Messaging improves consumer interaction by using high-resolution photos, videos, files, location, carousels, chatbots, and much more

Highly conversant

Improve customer engagement with AI for messaging. Include suggested responses and actions for a brief exchange.

24x7 Delivery

Deliver your RCS message content 24/7 to any Android device running the Google Messaging app.

Reliable and confirmed

To win clients' trust, RCS enables you to display your brand's name, logo, slogan, and verified badge in addition to customizing the colors.

Carousels

To attract content and boost the number of visits to your website, present your messages in a beautiful carousel.

Message Design Templates

We work with you to create the best message templates, which are then saved as preset templates from which you may launch a campaign by adding contacts.

Routes Directly to Operators

We work with you to create the best message templates, which are then saved as preset templates from which you may launch a campaign by adding contacts.

Professional messaging

Customers would feel more comfortable speaking with you if RCS messaging was sent with your brand's name, logo, chat color, and verified badge.

Adoption & International Reach

RCS is not a recent invention! The next generation of message is becoming more and more prevalent.
Features you and your customers will love


Content That Changes
Remove uncertainty from involvement! Provide clients with suggested responses and CTAs using response buttons to greatly simplify both their life and yours.


Only authorized senders
Since only verified businesses are permitted to utilize commercial RCS messaging Services, trust is ingrained from the first. And that makes striking up a conversation even simpler.


Instantaneous feedback
Real-time delivery, read receipts, and activity notifications let you interact with your consumers more closely and discover more about their habits.
FAQ
our contact forms are user friendly. You can reach us seamlessly through such forms and our account manager will reach to assist you.
It is case based, the refunds are initiated based on the cases where clients can reach their account manager, raise the dispute and once the results are satisfactory refunds are initiated. We do not refund on any spam/phishing/illegal etc.
Yes, We do provide Global Coverage. Our Standard Rates are available in the products column. For Best Rates, we request you to reach us and we assist you with the suitable options.
You can reach your account manager who can help you with all the appropriate suggestions and assign you with best plans. We make sure your rates are better and upto market price.
We provide online mode like Credit cards, Paypal as well as offline mode like Bank transfers.
Yes, the Delivery reports are available on both Web Portals & API module. You can test our services before pursuing toward Payments